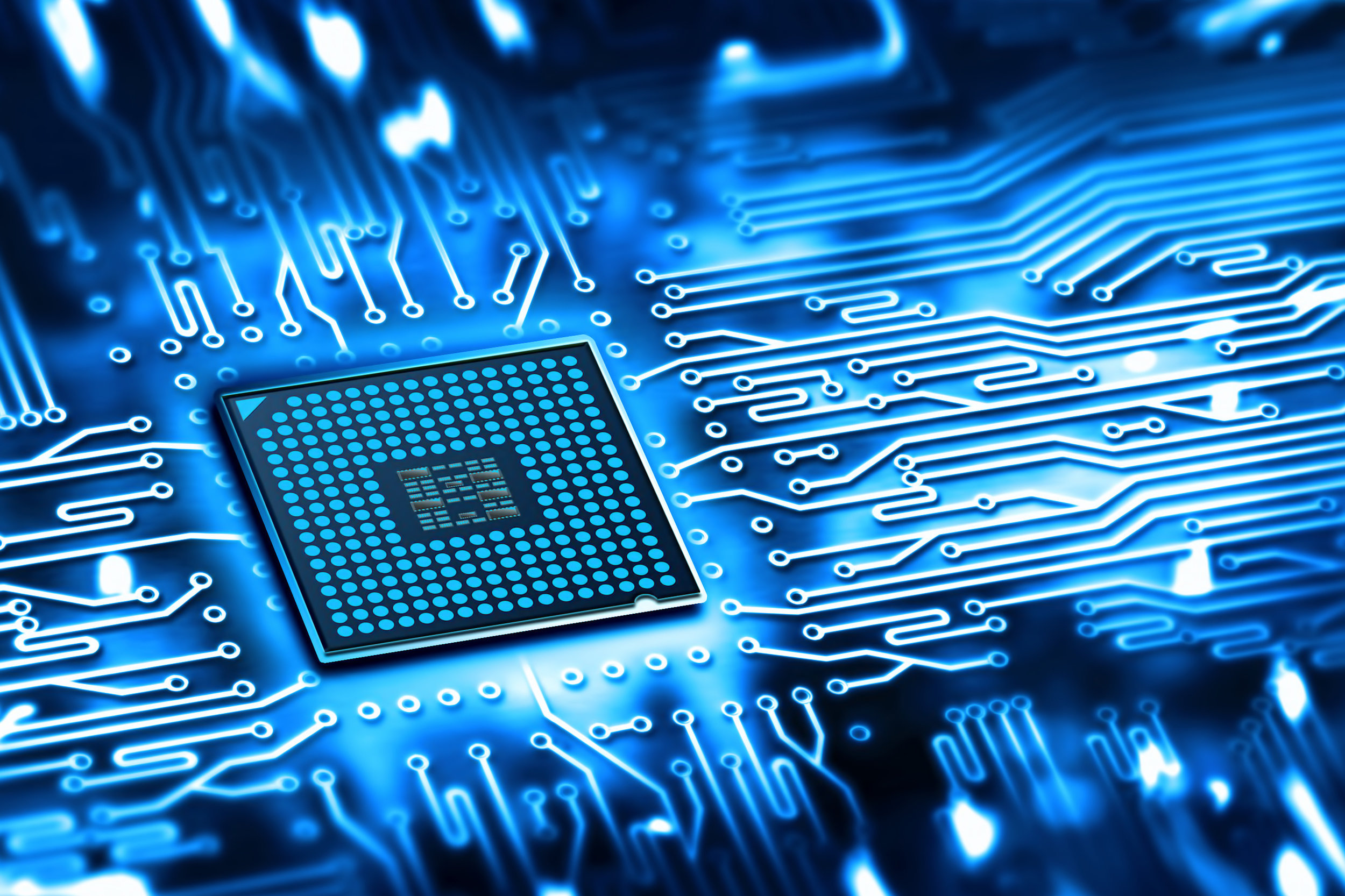 Payment Processing for Software Companies
With merchant services from Gulf Management Systems, your software company can easily accept credit cards and recurring payments from clients.
✅ Additional Revenue Stream

✅ Seamless Payment Integration

✅ Robust API

✅ Dedicated Account Manager
Let's Talk!
Credit Card Processing for software companies
We Specialize in Partnering with Software Companies
Through our unique and robust API, Gulf Management Systems is able to efficiently process credit cards and recurring ACH payments for software companies. We're able to seamlessly offer a valuable payment integration. We work with a variety of software industries, from gym management, moving and storage, and martial arts.